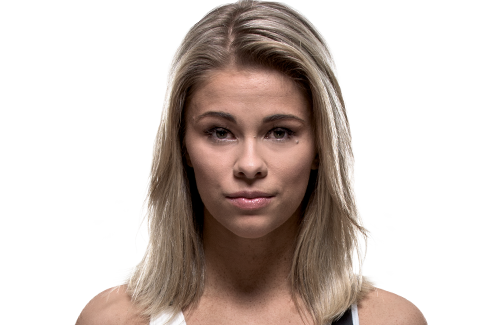 Event: UFC on Fox 21: Maia vs Condit
Promotion: UFC
Date: August 27th, 2016
Venue: Rogers Arena
City: Vancouver, British Columbia, Canada
Broadcast: Fox Sports 1
We are coming off one of the biggest weeks in MMA history and for one time the whole sports world was talking about the UFC. Last week our free prediction was a parlay of Raquel Pennington and fight starts round 2 prop of Diaz vs McGregor, we got the odds at -122. The Pennington fight went as I thought it would she grinds and out works her opponent with her superior cardio to take a decision. The fight starts round 2 prop with McGregor vs Diaz had to be one of the easiest bets on the card, anything can happen but the odds of that not starting round 2 were very small. Diaz is so hard to finish and you knew McGregor would have to come in and be very selective and fight a fight to out point Diaz and not go for the kill. After UFC 202 that brings our free predictions to 18-4, that is 81.9% accuracy. No matter the odds you bet if your hitting 80% or higher in accuracy you are making loads of cash.
A total of 22 free predictions have been made since January 2016, with a record of 18-4. Had you placed a $100.00 bet on every prediction, you would've bet a total of $2,200 and had a total outcome of $1,800 winning a profit of $1,200 with a return on investment (ROI) of 54% (profit divided by total amount risked) using the industry standard metric of a $100 bettor, that's how much you would have currently made following Bet on Combat free predictions.
Paige Van Zant vs Bec Rawlings
Generally, we are looking for favorites that we are confident in to either straight bet or parlay. It doesn't mean I don't bet underdogs but I am trying to find the most likely outcome that will win. For UFC on Fox 21 my free prediction is going to be a straight bet of Paige Van Zant at -205 and you bet 3% of your bankroll. PVZ is currently 3-1 in the UFC and her opponent Bec Rawlings is 2-1. PVZ was considered one of the top prospects at strawweight before running into Rose Namajunas who beat her pretty decisively. Since losing to Rose I think she has made it a priority to evolve, whereas her opponent Rawlings has never gotten too much better. I don't think PVZ will be too reckless on the feet and will look to clinch and bring the fight to the ground and I am not too impressed with Rawlings take down defense and she has struggled vs grapplers. If PVZ gets the fight on the ground that's when she will be relentless and I can see her finishing Rawlings when on top. So I am taking PVZ at -205 odds but only bet 3% of your bankroll!
Prediction: Paige Van Zant
Odds: -205
Stake: 3%
Please remember, while we give out one free prediction for every cards, the real money to be made is through the BOC Consulting services. To get official access to our exclusive bets become a Bet on Combat member today http://www.betoncombat.com/accounts/signup/ is where you can sign up. For some of you new to the betting world check our betting guide to learn how to bet on fights and our bookmakers review page for the best places to wager online. All proceeds from the 'Bet on Combat Free Prediction' will be donated to the Unfightable Foundation. Enjoy the event!