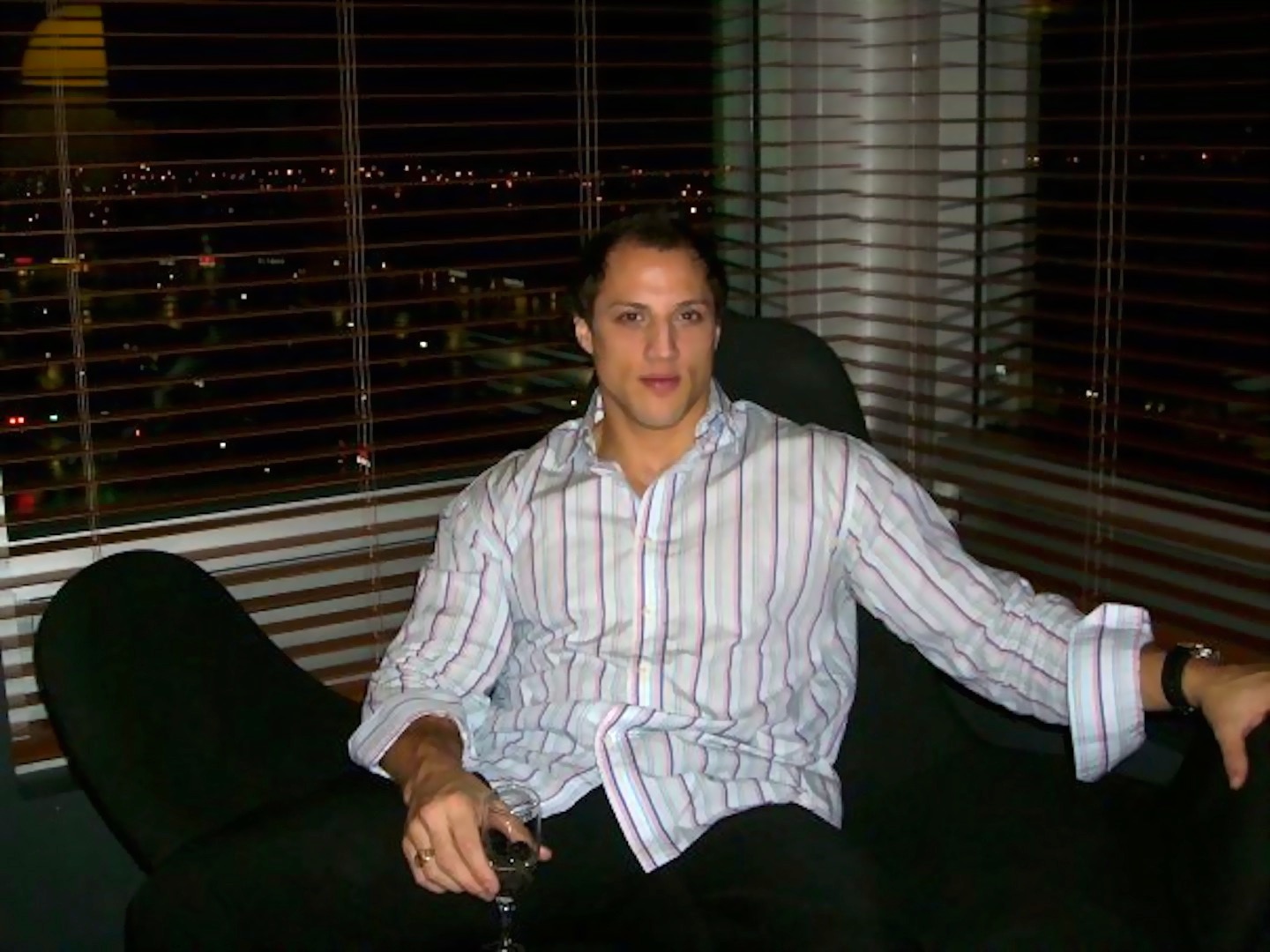 We have all gambled in some form or another in our lives, especially if you're a sports fan. French Canadian multimillionaire Franco Richard is Chairman and CEO of Francombat Management, the holding company who run the Bet on Combat gaming brand. Richard, 37, earned $3.7 million between 2004 and 2015 betting on combat sports, while visiting 70+ countries. Now he coaches and have several six-figures apprentices bettors under his wings.
Franco Richard, better known as "Francombat," is a gaming industry pioneer. He has turned combat sports handicapping into a profession, and a quite successful one. Making a career out of it is rarely acknowledged to exist, and when it is, is misunderstood.. This journey has provided him with financial freedom and a great lifestyle. His weekly combat sports predictions and analysis published on his website BetonCombat.com are respected and adhered to by veterans and novices alike. Bettors, have to sign up for membership to receive his best bet selections and bankroll management system.
Franco Richard first turned his life savings of $17,450.00 into more than $32,420.00 in one night betting on Georges St-Pierre at UFC 46: Supernatural. Then, three years later he made national news in April 2007 when he bet $37,000 on Matt Serra to win the UFC Welterweight title. Franco cleared more than a quarter million dollars, $259,000.00 to be exact.
Again in November 14, 2015, at UFC 193: Rousey vs. Holm, Francombat predicted Holly Holm would win the Bantamweight championship belt against Ronda Rousey. The so called experts gave Holm a 10% chance of winning the fight, according to the +1000 odds. This time he bet $2,500 for a nice payout of $25,000. She was the biggest underdog in the UFC history. Just four weeks after his Holly Holm bet win, Francombat predicted Conor McGregor would beat the undefeated UFC Lightweight champion Jose Also at odd +140. He put $100,000 on Conor McGregor to beat Jose Aldo. That upset earned him $140,000, in addition of a proposition play "McGregor wins inside distance" at +165 odds."
If you've been keeping track, a $100 bet on every prediction ever made since the inception of BetonCombat.com, would've equated to $21,070.00 in winnings, a roughly 70% percent return on investment.
The guts it took to turn his initial investment into million is impressive. Not bad for a degenerated gambler.