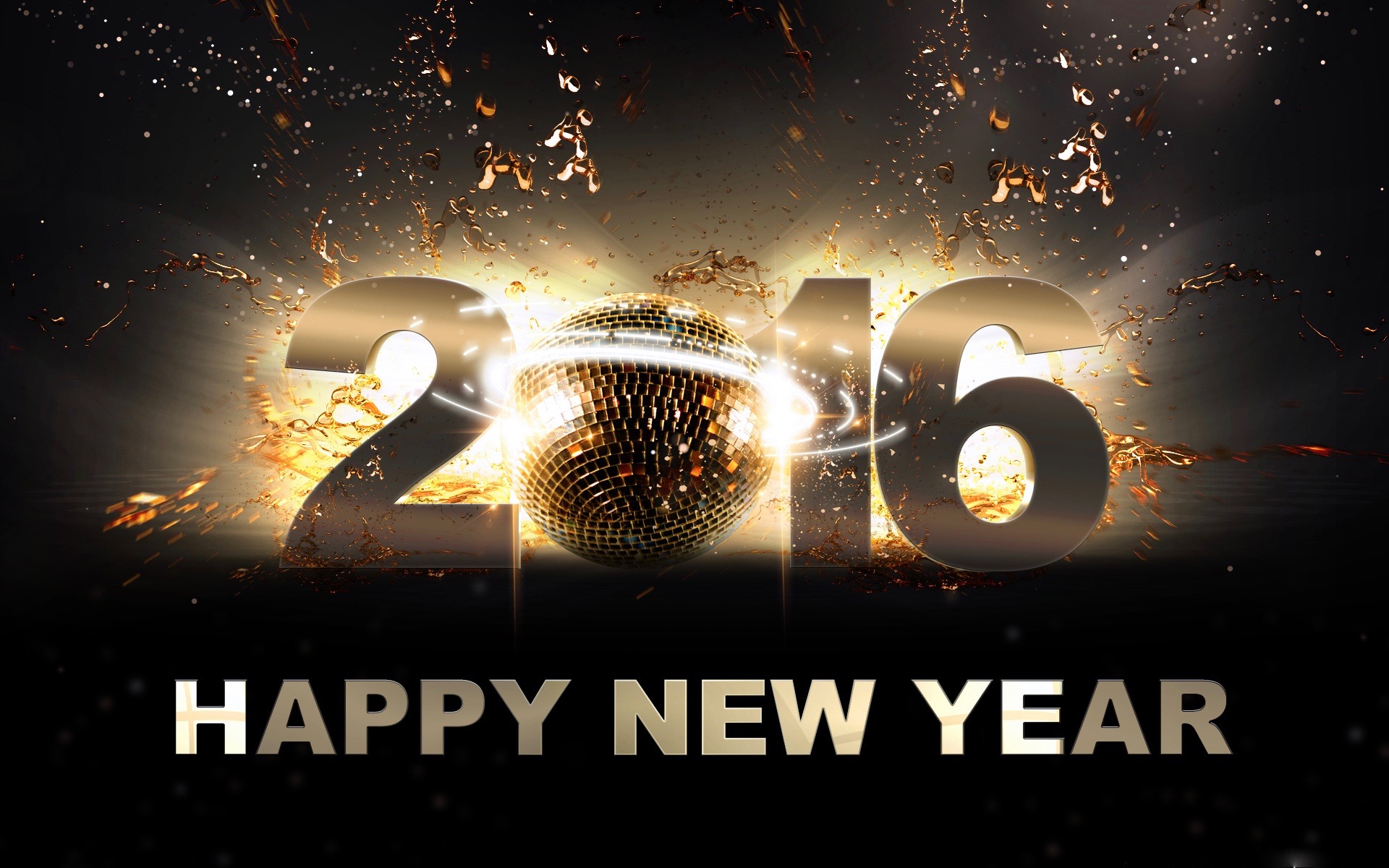 What a great ending to an amazing year for Bet on Combat. I want to start out by welcoming all our new members to the website. Your support means a lot to me and my crew, and we are looking forward to helping you earn a lot of money betting on combat sports over the year 2016.
With a huge profitable 2015, there really has never been a better time to join our community. January looks like a great month for betting on combat sports and I'm forecasting a big profit to start the year.
We've already helped our members and Investors earn a lot of money since its inception back in 2004 and I'm looking forward to starting 2016 strong by making a lot of money on the first UFC events of the year that take place this week, UFC 195: Lawler vs. Condit.
Remember, you can get access to all predictions by becoming a Member for just $99.99 a month. If you take a look at our statistics over the last 2 years, it's clear that your membership will pay for itself. Signing up and becoming a part of our community is a no brainer. We guarantee we will help you to make more money in a month than the stock market in a year if you follow our predictions.
Don't forget to stop by our Chat Room and join in the discussion. I will also be there live during the event to talk about the fights. I look forward to seeing you there!
Forget the pains, sorrows, and sadness behind all your losses. It's the worst kind of pain I've known. This is a 52 week season business and I want you to keep in mind to be a patient situational handicapper and bettor who capitalizes on the right moment to react and conquer.
Remember that you always risk losing the money you bet, so do not spend more than you can afford to lose. If you think you may have a problem, click here.
Happy New Year 2016!