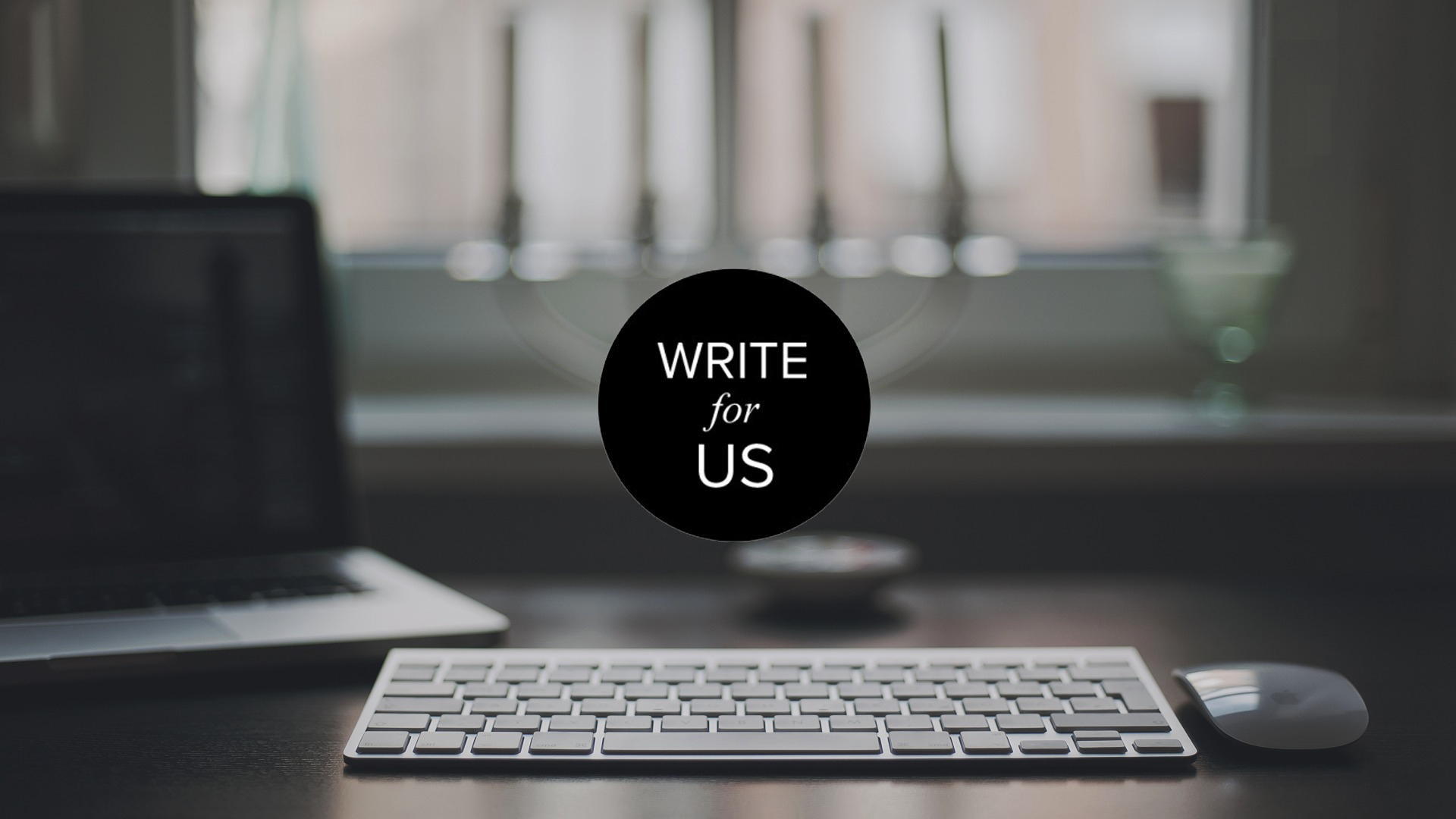 Want to write for Bet on Combat?
One of the biggest authority in combat sports betting sites on the internet? A site that generates millions of page views per month. Well guess what - YOU CAN!
We are looking for motivated, passionate and original combat sports writers who are interested and excited to join BetonCombat.com as columnists. Bet on Combat columnists are required to write at least two articles per week on a specific topic such as latest fight news articles, Pre fight reviews, Post fight reviews, Historical based articles, Fighter/Promoter/Trainer Interviews, opinion based articles and other general combat sports related articles. The best way to know what interests us is to see what we've done before, by studying our past article.
Currently we do not pay for articles, however all authors/writers will be credited on the article. Regular contributors that consistently deliver high quality content of interest to the site may be offered a payment incentive in the future. If your article submission gets accepted, We'll pay you money. For a single page article, we'll pay you $35. For a larger multi-page article, we'll pay you $50.
Bet on Combat is always on the lookout for fresh, fun voices to add to our editorial team. If you're interested, you can either send us a proposed article that you've already written or send us a pitch for one you think would be a good fit for consideration at info@betoncombat.com.
Please ensure you include your full name and phone number so we can contact you to discuss more about this opportunity.
We look forward to hearing from you!