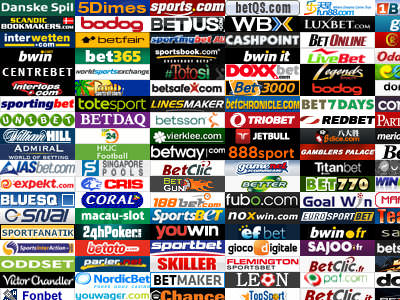 I am constantly emailed about which bookmakers I recommend. As you probably know sportsbooks all offer different odds and it ?is basically a MUST to have your bankroll spread out amongst a ?couple sportsbooks if you are serious about winning money. One of the best ways to make the most from your online betting is to have accounts with several sportsbooks. There will always be variation between the various sites, and one of the best ways to make money is to shop around and find the sportsbook that is offering the best odds on an outcome. Bookmakers aren't infalliable; they will often make mistakes and price outocomes at odds that are inflated compared to their competitors, this is where having several accounts with cash loaded is useful.
At BetonCombat.com, we'll do the research for you! When we suggest a bet we have already scoured the market to find the best priced option available, so you don't bet at under the going rate.
Sign-up for a range of different sportsbooks with us, and take advantage of the great welcome offers that they offer to new bettors. Each sportsbook offers a slightly different sign-up bonus and offer regular promotions or special offers which are worth signing up for.
For instance; Bookmaker.eu have a long running Boxing offer on any fights which go to overtime, while Bovada also run a number of different MMA special money back offers during the year. Signing up with a number of sportsbooks ensures you won't miss out on any of these offers.
UK based bettors will know all about Paddy Power and their money back specials, bet365 have a 100% accumulator bonus and Betfair frequently run offers on big events.
Cheers,
Francombat