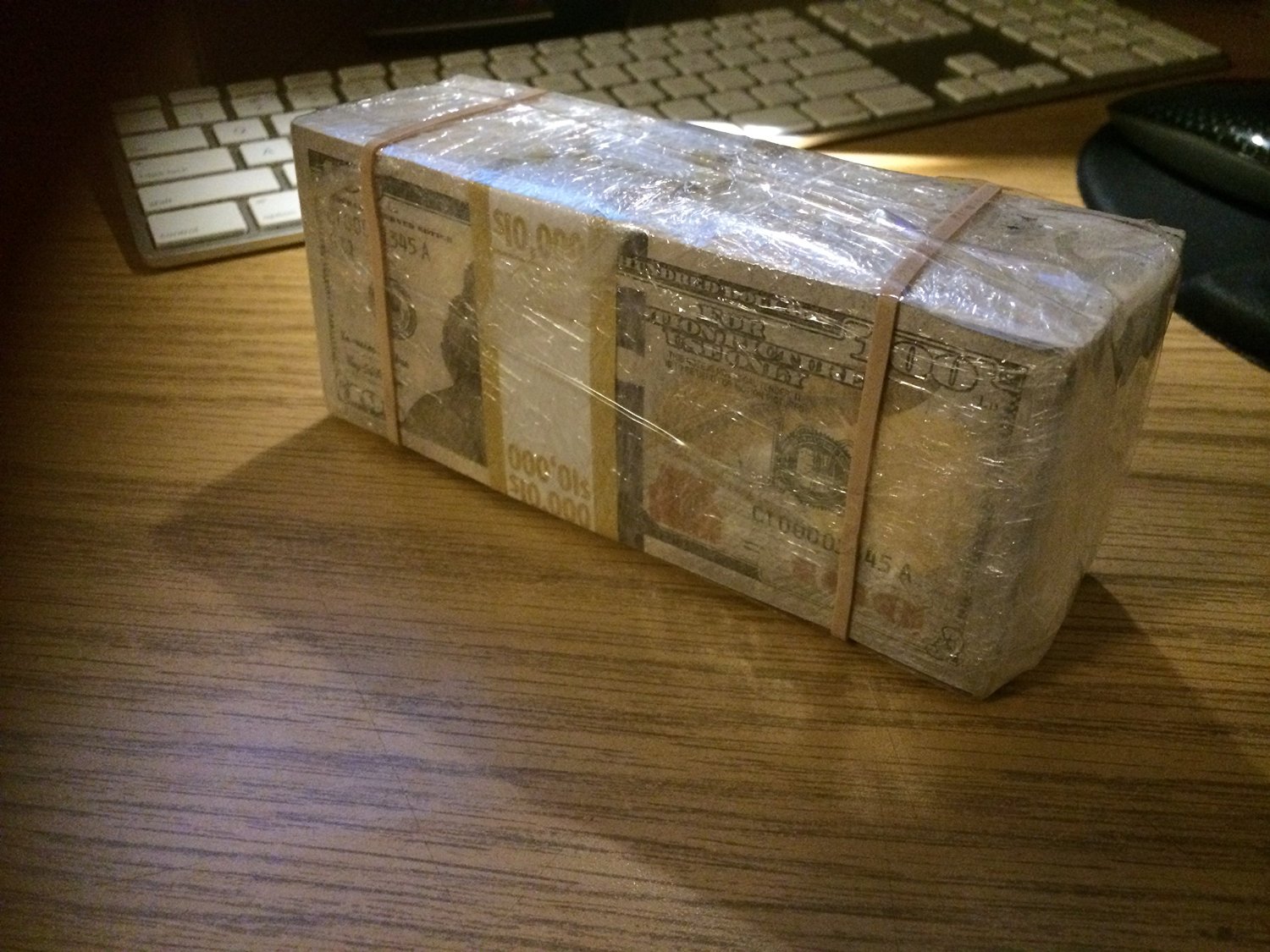 UFC 46: Supernatural is in the books. The event was held on January 31, 2004, at the Mandalay Bay Events Center in Las Vegas, Nevada. Headlining the card was a UFC Light Heavyweight Championship bout between Randy Couture and Vitor Belfort. The evening marked the UFC debut of welterweight prospect Georges St-Pierre.
The French Canadian Georges St-Pierre completely dominated the American Karo Parisyan to win a unanimous decision in front of a full house at the Mandalay Bay Events Center last Saturday night. As the title goes, I have turned my life saving of $17 450.00 and turned it into $32,420.00 in one night. I won my first fat bankroll at odd +160 on GSP and I also play the over. I had two way action on this bout. I also bet on the "over," which stood at +180. What a night it was. Give the man a hand!
St. Pierre earned his spot on the card by upsetting longtime UFC name, Pete Spratt, by first round rear naked choke at the TKO 14 show in Victoriaville, Quebec on November 29, 2003. That's the only fight of his I have seen live but his overall mixed martial arts skills and techniques are top notch and I was very impressed by his perfomance.
For a complete track record of my plays, click here.
To sign up for Bet on Combat Premium, click here.