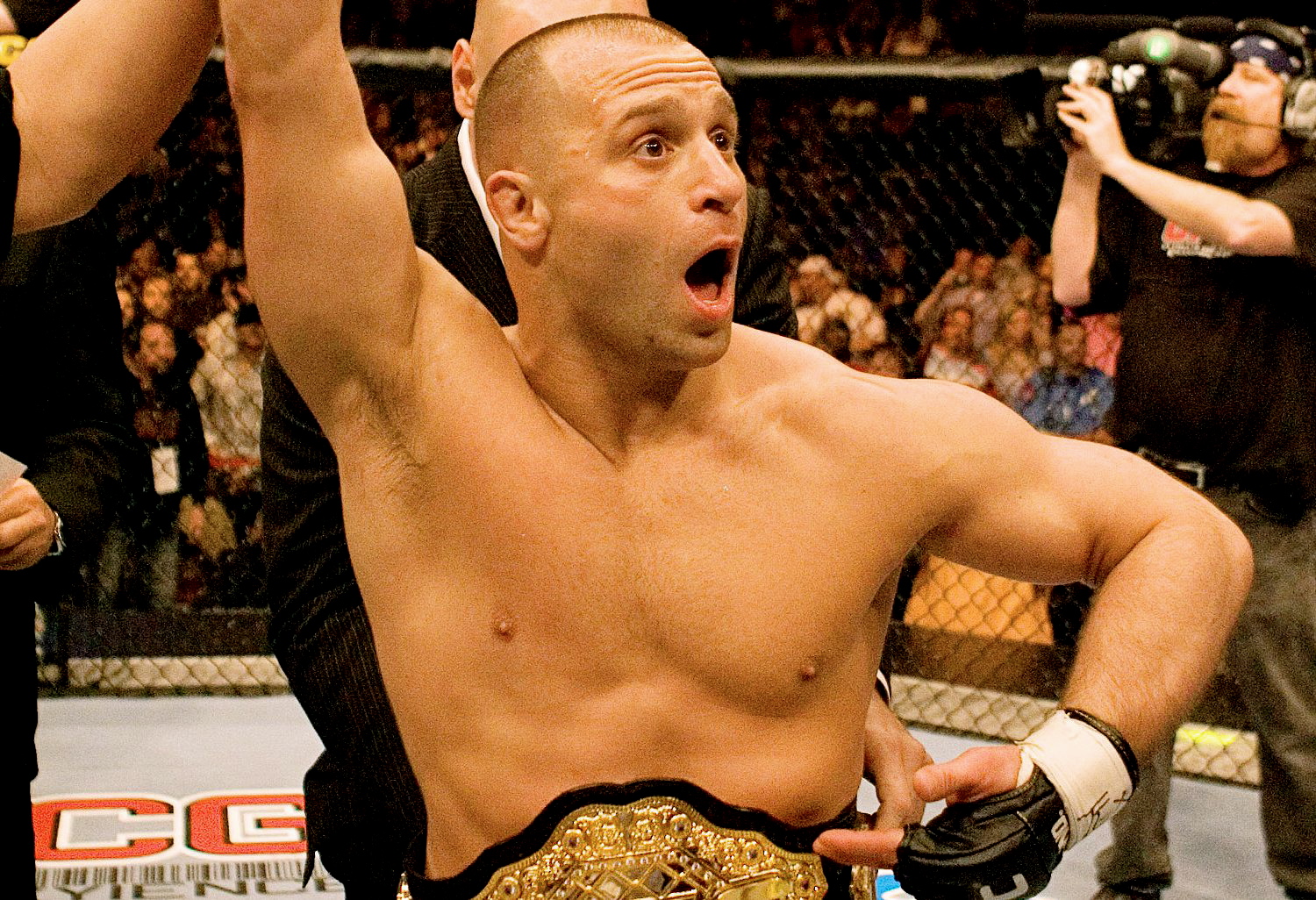 UFC 69: Shootout took place April 7, 2007 at the Toyota Center in Houston, Texas. It was the first UFC event ever held in the state of Texas. The main event headlined a Welterweight Championship Bout between the current title holder and heavy favorite, Georges "Rush" St-Pierre defending against the Ultimate Fighter 4 winner Matt "The Terror" Serra.
For whatever reason, some didn't think Matt Serra could beat Georges St-Pierre. The so-called experts said he didn't have a single skill advantage over the new champion. Those experts were way wrong.
Despite the entire world against him, Franco Richard best known as Francombat bet on Matt Serra to upset Georges St-Pierre and got $259,000 on 7 to 1 odds. This set a record as the highest payout in UFC history. Had you bet on Serra a simple $100, would have won $700. Now imagine how cool it would have been had you dropped $1000 on him?
For three years, Franco had placed profitable bets, but the stakes were higher on this Saturday. Franco was told by many he was crazy to bet heavily on Matt Serra. "Everyone said I was silly to bet 37k on Matt Serra to defeat GSP. Who's calling me silly now? I've got balls and that my friend, no one can't denied it! Anything can happen in combat sports. And Matt Serra just proved it in knocking out Georges St-Pierre, Franco said."
Starting in January, Franco placed multiple bets in Las Vegas on Matt Serra to win the UFC Welterweight belt. He made 8 bets overall between $2000 to $10,000. All told, he wagered $37,000, but it was money well-spent.
The combat sports bettor said he was confident to the point where objective betting analysis is replaced by unswerving belief that Matt Serra will pull off a win in even the most hopeless of situations. "Many called it a fluke or a lucky punch. To me, that takes away from what Matt Serra did. I will say however, Georges St. Pierre may not have been right, but Matt Serra was the better man that night, he said."
You can learn more about Franco Richard from his website.