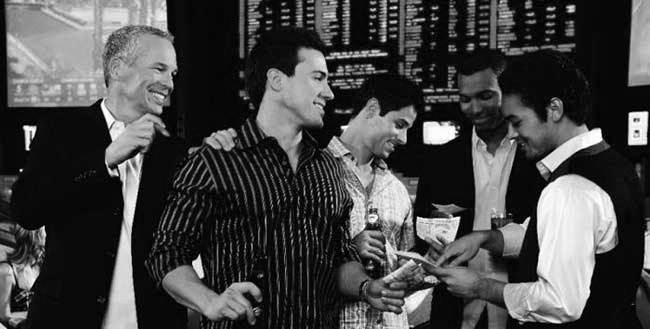 Sometimes the most important figures in any business aren't the visible leaders. Often, the most influential people are behind the scenes, making things happen, swaying opinion, moving the pieces around so the people and businesses they influence can prosper and develop in the most sensible way.
The Bet on Combat Advisory Board may not dazzle casual observers of the gaming industry. Most of the people mentioned within are hardly household names. But for those who are true students of Bet on Combat, the 10 people profiled here are very familiar. They are the people who others consider when handicapping fights, taking bets or considering the future.
No, these are not the most powerful people in the business. These are not the most visible folks. But these are clearly people that other people listen to, take counsel from, and respect at such a level that their influence spreads far beyond their limited scope of operations. And these are people you need to know, whatever your role in the combat sports gaming industry.
Bet on Combat™ Management and Investment team are comprised of former financial advisors, oddsmakers, journalists, pro fighters, and trainers, who study and analyze every fighter and every fight event to develop better information, make smarter predictions and win more money! They know what's going on inside the training camp. They know who wants it more, who's injured and who's out for revenge? They analyze upcoming match ups to find out how two fighters really compare. As Professional combat sports betting experts, they look at combat sports betting just like buying stocks, futures, options, or investing in general. The bottom line is: they give members/bettors advice that are about as close as you can get to inside trading the stock market.
Our handicapping experts are also regular contributors to the Bet on Combat Chat Room, a great resource and meeting place for sharp combat sports bettors. Additionally, each combat sports handicapper contributes to a variety of articles filled with the research, statistics, and analysis needed to turn any combat sports betting opportunity into a profitable investment.
You can read their biographies here.
If you are a member of the media and would like to schedule an interview with any Executives, Handicappers, or Analysts, you can submit your media request here.