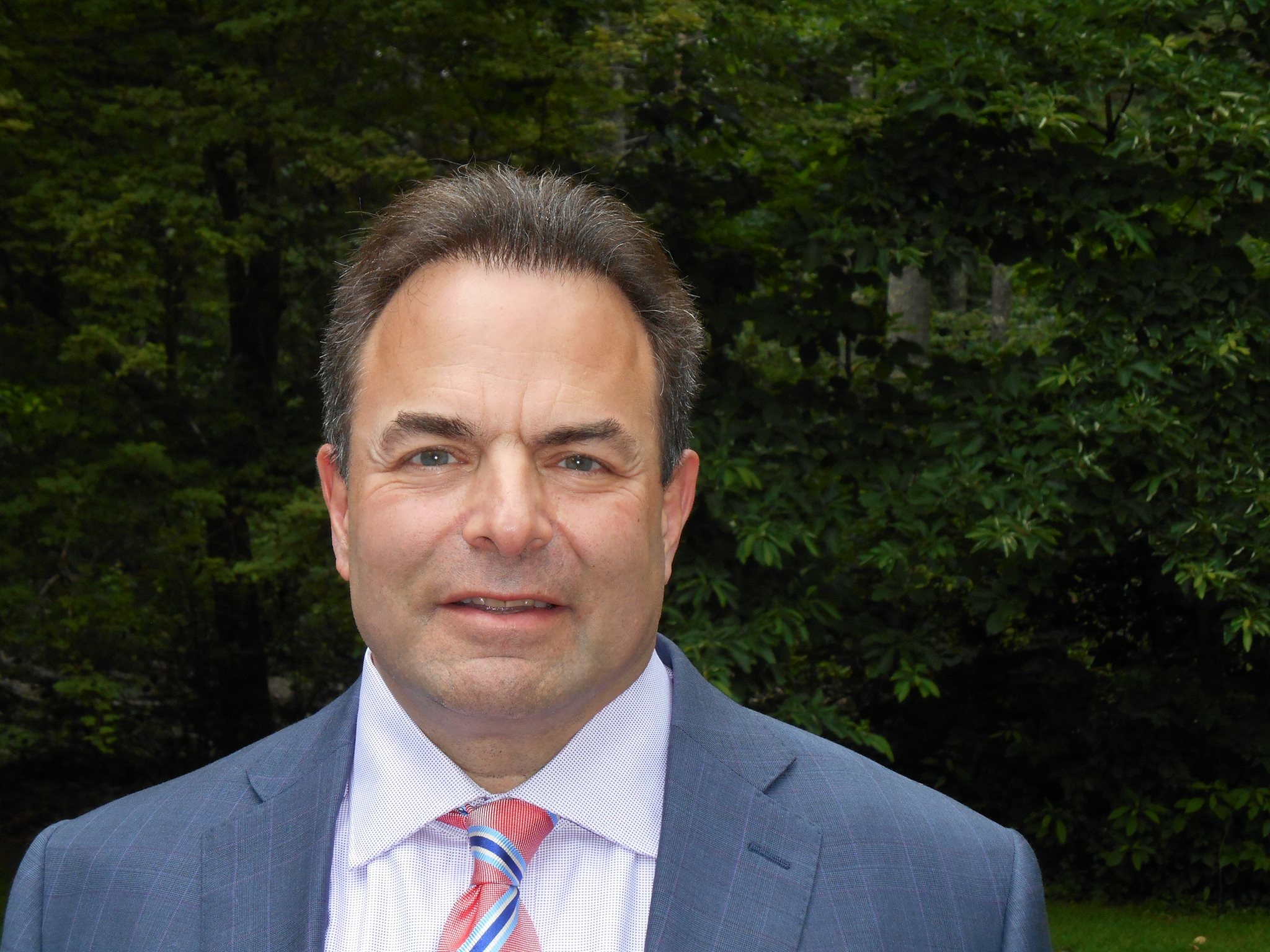 Bet on Combat is proud to announce the addition of Evan Young to his Advisory Board of talented professional combat sports handicappers! Young will cover the sport of boxing from a betting perspective. Young has a long history of success with winning clients' money. Young, a former lawyer, will work closely with Bet on Combat Founder and Chief Investment Officer Franco Richard best known as Francombat to find value bet on the sport of professional boxing.
Young is from Brockton, Massachusetts, home of two notable boxing champions, Rocky Marciano and Marvin Hagler. He still resides in Massachusetts today. Evan grew up watching all the great televised fights in the 70's and was fortunate to be able to attend many of Marvin Hagler's fights, including many when he was champion.
Young became familiar with betting odds at the sportbooks by attending most of Hagler's fights in Vegas in the mid 80's and was intrigued by the prospect of being able to wager on such events. Eventually, he had to try it. And that happened for the first time in 1989 when Leonard and Duran fought for the 3rd time. Young had a strong hunch on the outcome. And when the right pick came in, he never looked back – and boxing wagering became a mainstay of his life.
At that point, Young began to peruse odds and fight schedules with the intent to back up his handicapping of those bouts with cash wagers. In a nutshell, Young began handicapping boxing in the late 1980's, which included over a decade of regular Las Vegas junkets in order to get down on the boxing action. The internet opened up wagering options that were unprecedented. Young began internet gaming in the early 2000's, and in 2006, encouraged with a wish to provide a winning service to players, Young developed one of the first Boxing handicapping sites on the internet which handicapped fights on a weekly basis. ??As a boxing analyst with Bet on Combat, Young is expected to help the combat sports betting advisory services and Combat Sports Investment Fund expand the online gaming brand site in the U.S. and other countries, Richard said in an interview earlier this week. ??We'll let Mr. Young tell it in his own words:??Hi, I am glad to be aboard Bet on Combat. I have a true passion for the sport of boxing. And with that, over the years I've developed a seasoned eye as it relates to boxing analysis. I feel very comfortable handicapping boxing matches and I am very confident in my abilities to pick winners along with a sensible money management system. I have wagered on thousands of contests over the past 26 years, of course I didn't win them all, however, I've had quite a positive cash flow over the years. I look forward to getting back boxing handicapping for profit and having all of you along for the ride.
See you at ringside!
Evan