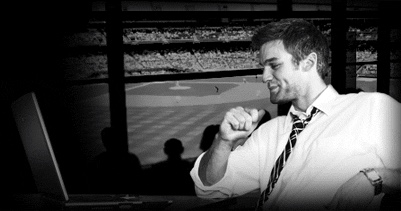 Bet on Combat Founder Franco best known as Francombat announced today that he'd retire from the day-to-day operations and betting professionally in order to focus his time to make the traditional Lei Tai fighting a recognized professional combat sport. Despite his retirement as a full-time pro bettor and CEO, Franco will remain the company's CIO, and will still use his knowledge to consistently win money betting on fights.
"Yesterday after a business partner reneged on a deal that we made, I decided it's finally time to quit and move on to bigger and better things. I'll still deal with the predictions, but within a month or two I'll probably be done with the day-to-day business operation for life. It's a bittersweet goodbye, since the daily grind was so incredibly profitable and fun for me.
For more information regarding Franco Richard and his new endeavor, visit Francombat.com.